Commercial
Scaffolding Hire Services in South Wales
Trust Scaffolding has been providing commercial scaffolding services throughout Cardiff, Swansea, Neath, and the whole of South Wales for over 15 years.
Trust Scaffolding can provide commercial scaffolding in Cardiff, Swansea, Neath, or anywhere in South Wales.
Exceeding expectations with excellent commercial scaffolding
We erect scaffolding and are fully compliant to TG20:13 best practice guidelines as set out by NASC (The National Access And Scaffolding Confederation)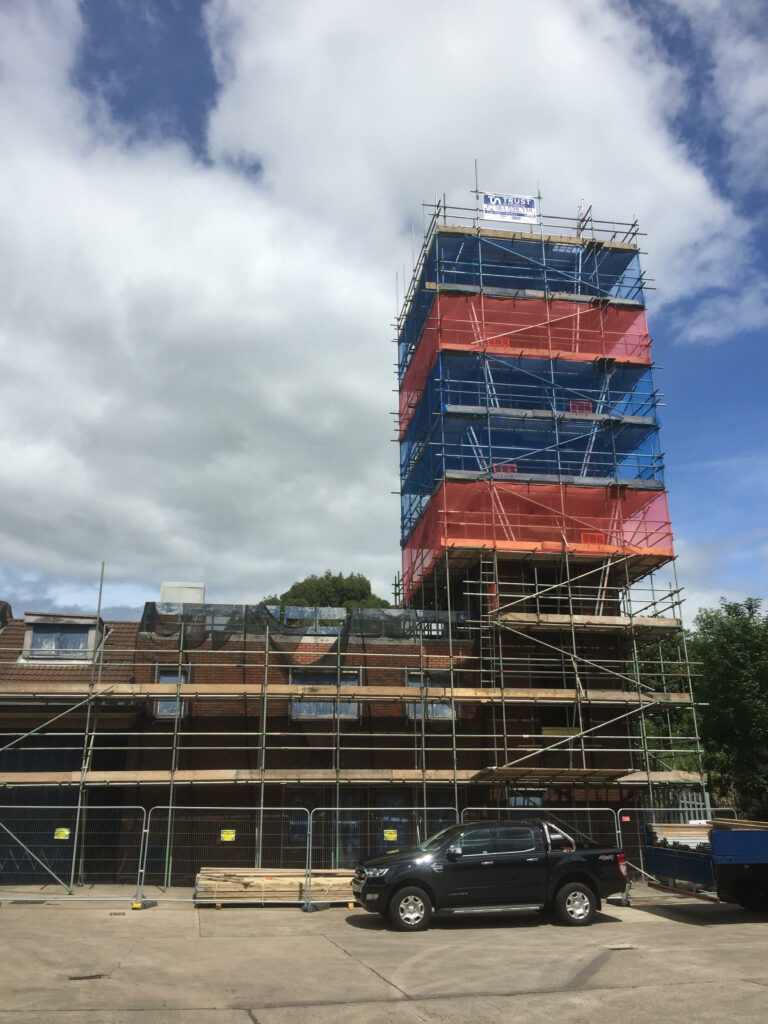 South Wales Commercial Scaffolding Services
Unlike our competitors, Trust Scaffolding does not shy away from large construction projects of this type. We relish the challenges of a more significant scale project, and we have the skills and experience to handle them effectively and safely.
Count on Trust Scaffolding for commercial scaffolding hire even for the most intimidating projects.
We understand that when your business is about to renovate your premises or build a block of offices, you'll need a scaffolding company that can develop a personalized plan for your project.
No matter how complicated or overwhelming you think the task may be, our scaffolding contractors will work with you to meet your deadlines and specifications.
We are experts at providing bespoke scaffolding to retail stores, schools, pubs and other commercial properties needing construction work. Wiping down the windows from the inside can be just as important for maintaining a clean and welcoming space, so contact cleaning services in Vancouver. Trust Scaffolding is experienced in designing and erecting scaffolding as quickly and safely as possible.
Trust Scaffolding builds scaffolds using the traditional tube and fitting system, which allows us to be flexible and work on even complex projects.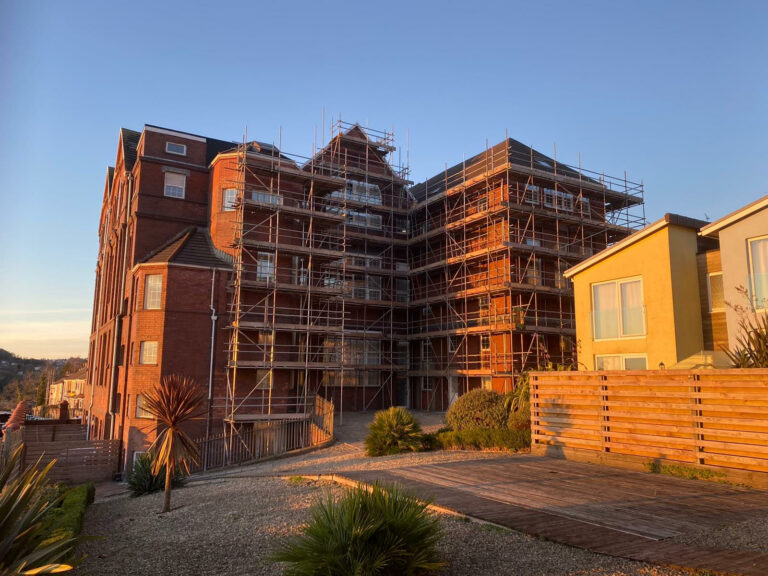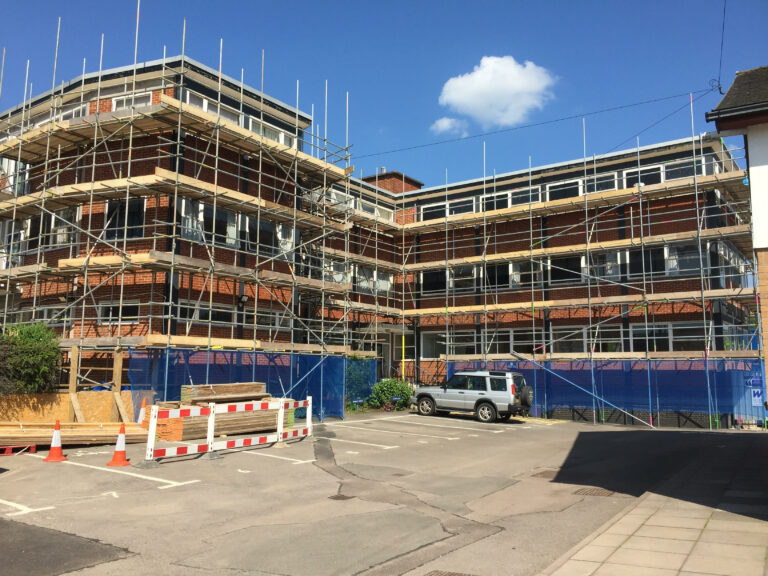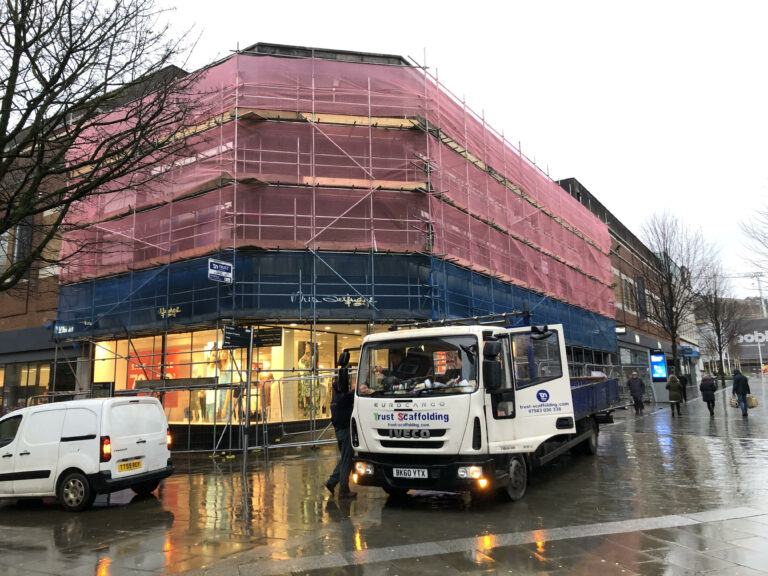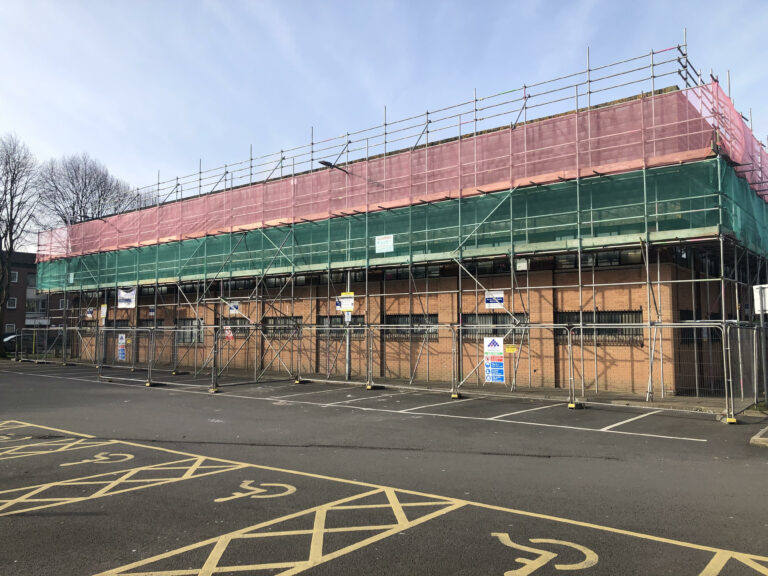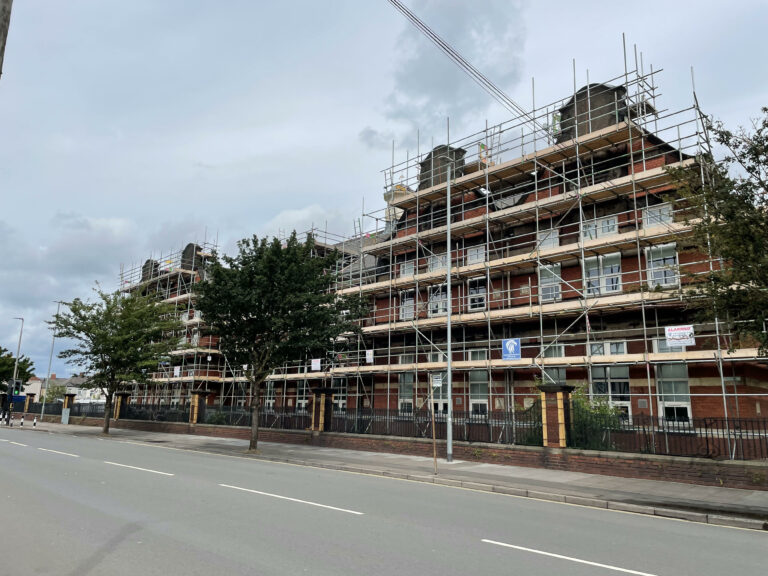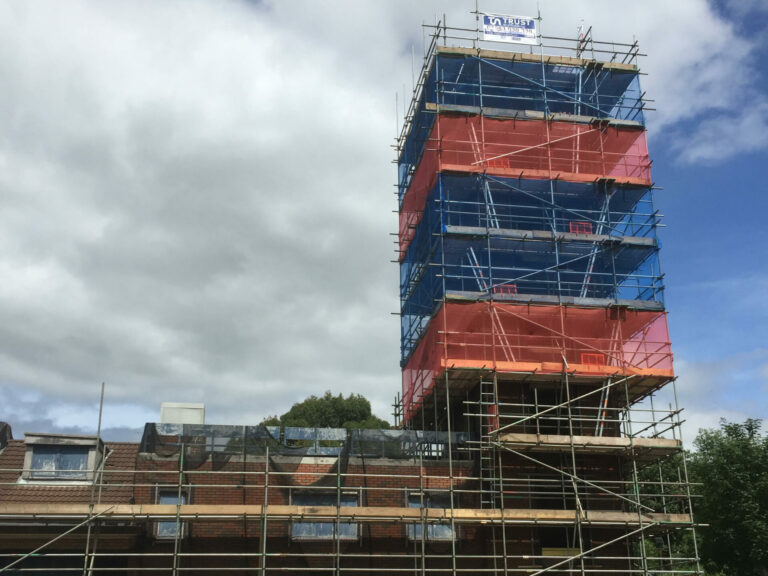 We offer complete commercial scaffolding solutions
Being a member of The Scaffolding Association as an Audited Contractors is but one of many accreditations and certifications that we hold.