Domestic
Scaffolding Hire Services in South Wales
Providing domestic/residential scaffolding services throughout Cardiff, Swansea, Neath, and the entire South Wales region for over 15 years, Trust Scaffolding is a leader in the private and domestic scaffolding market.
Whether you need scaffolding in Cardiff, Swansea, Neath, or anywhere in South Wales, Trust Scaffolding can help.
Excellent residential scaffolding that exceeds expectations
We erect scaffolding and are fully compliant to TG20:13 best practice guidelines as set out by NASC (The National Access And Scaffolding Confederation)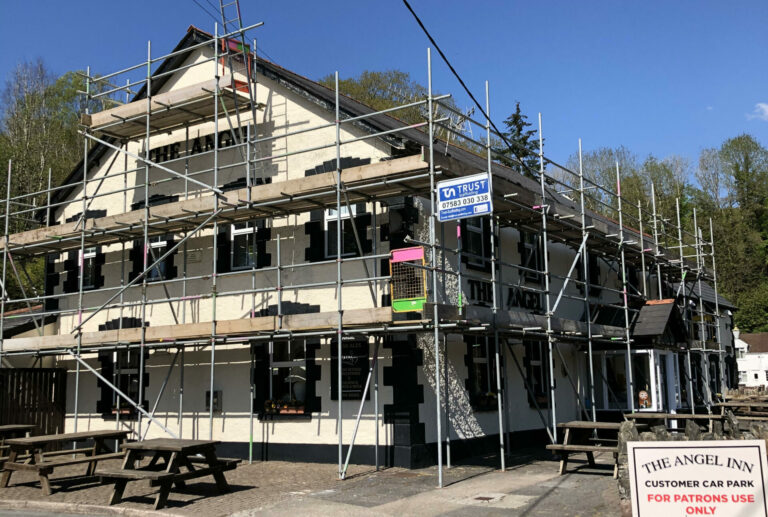 Domestic/Residential Scaffolding Hire
We understand the importance of getting the job done quickly, safely, and with as little disruption to your life as possible, whether building a new house or renovating an existing one. Our domestic scaffolding hire service can provide all these benefits.
With domestic projects that require scaffolding, safety and efficiency are always top priorities, especially as there is a possibility that the homeowners or residents will still need access to their home.
From the first day, we focus on safety. We can deliver, erect, and inspect scaffolding for residential construction projects in South Wales and surrounding areas and dismantle the scaffolding once it's no longer needed.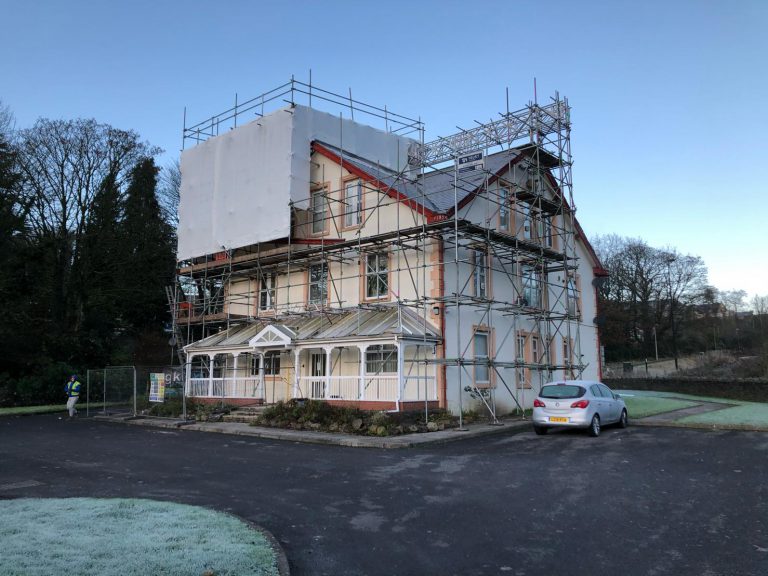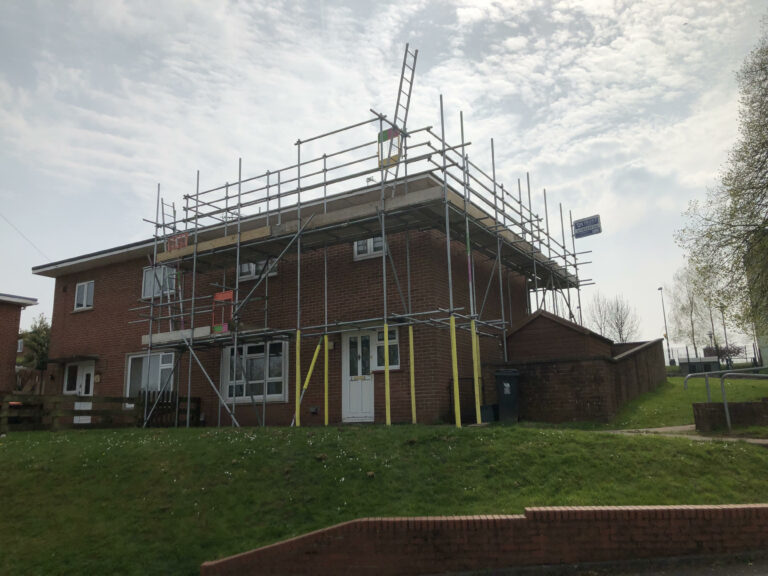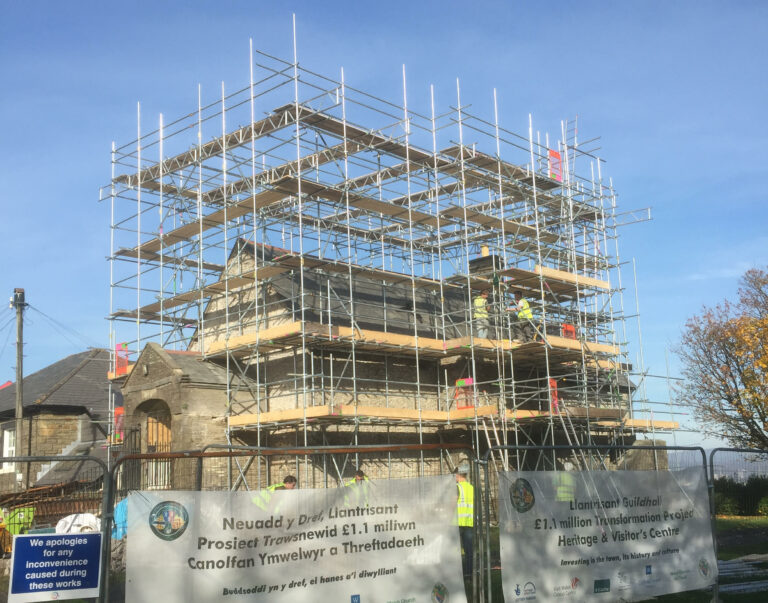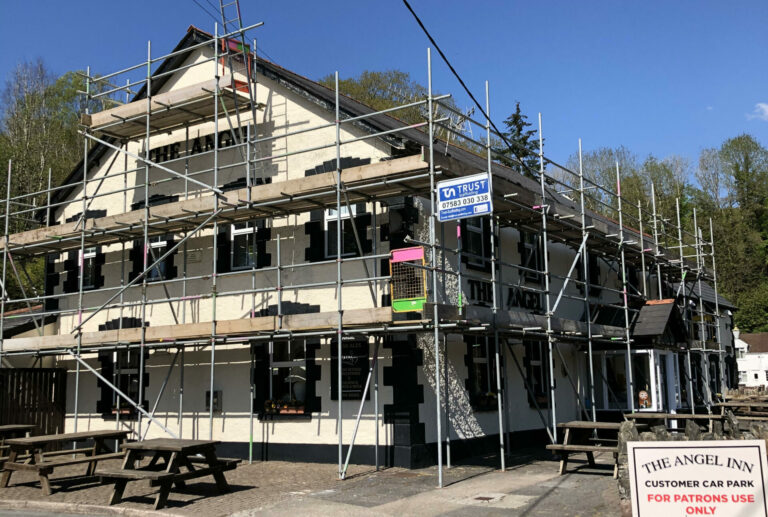 Solutions for all domestic scaffolding needs
Being a member of The Scaffolding Association as an Audited Contractors is but one of many accreditations and certifications that we hold.