Industrial
Scaffolding Hire Services in South Wales
Offering industrial scaffolding services in Cardiff, Swansea, and Neath, and the entire South Wales region, Trust Scaffolding is a top provider of scaffolding for industrial projects.
We can provide industrial scaffolding anywhere in South Wales, including Cardiff, Swansea, and Neath.
Outstanding scaffolding for industrial use
We erect scaffolding and are fully compliant to TG20:13 best practice guidelines as set out by NASC (The National Access And Scaffolding Confederation)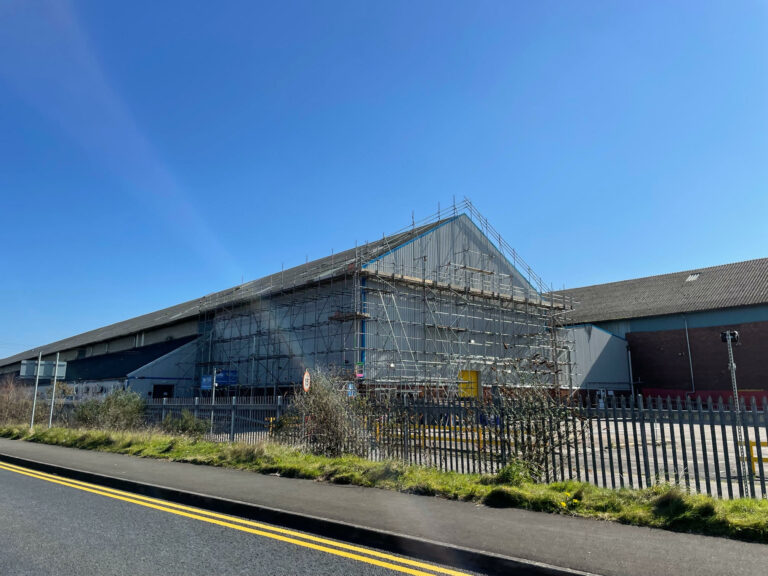 Industrial Scaffolding Hire Services in South Wales
When it comes to industrial construction, you must choose a scaffolding company that you can rely on to provide safe and reliable service. We offer a reliable industrial scaffold system backed by years of experience.

Trust Scaffolding is capable of developing, installing, erecting, and dismantling safe scaffolding for industrial construction sites.

In addition to industrial buildings' high-risk and dangerous environment, scaffolding adds another hazard element. Therefore, you need experienced scaffolding contractors on-site to provide the safest possible support for your construction site.

We offer industrial scaffolding hire for factories, bridges, road maintenance projects, processing plants, and anything else that involves heavy industrial work.

We also understand that scaffolding shouldn't interfere with business operations or production rates, so we take every precaution we can to ensure that your business runs as usual during the installation and dismantling of your scaffolding. Additionally, we make it a top priority to ensure that all scaffolding is safe for all jobs and follow strict health and safety standards.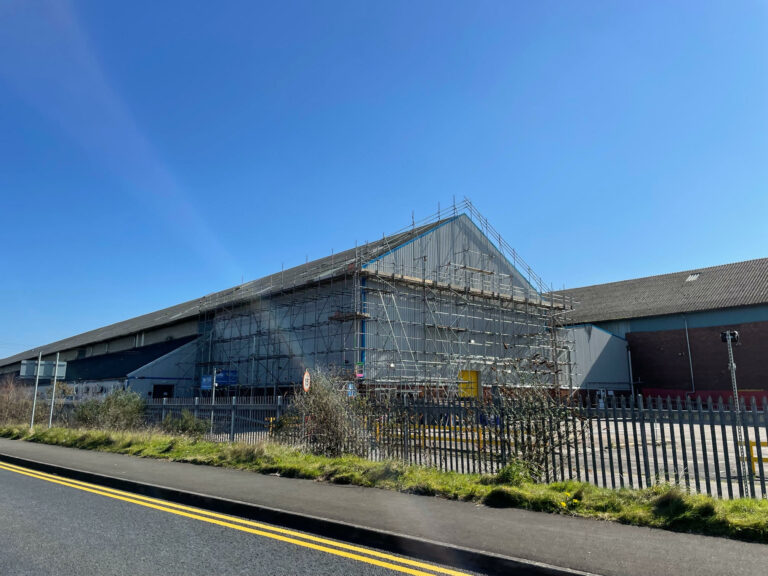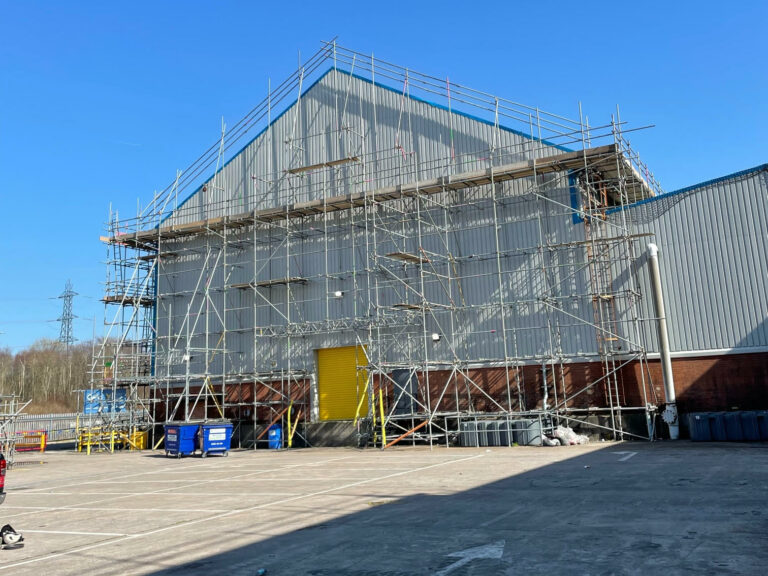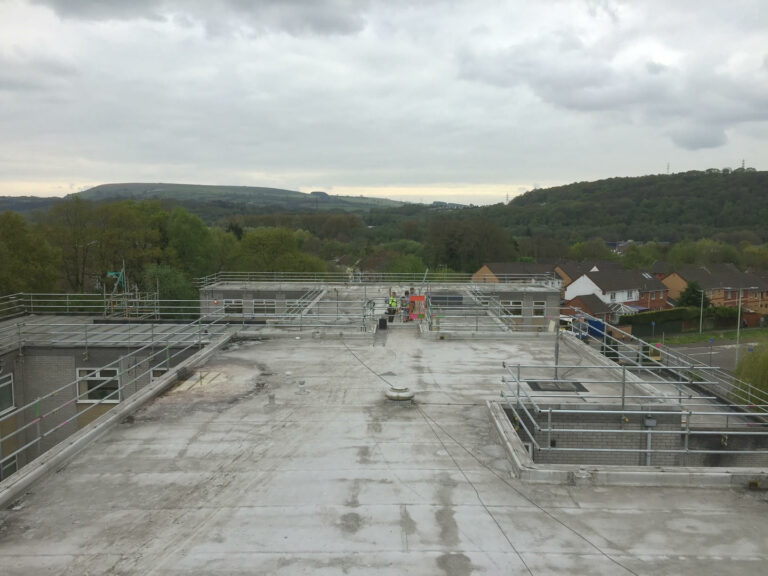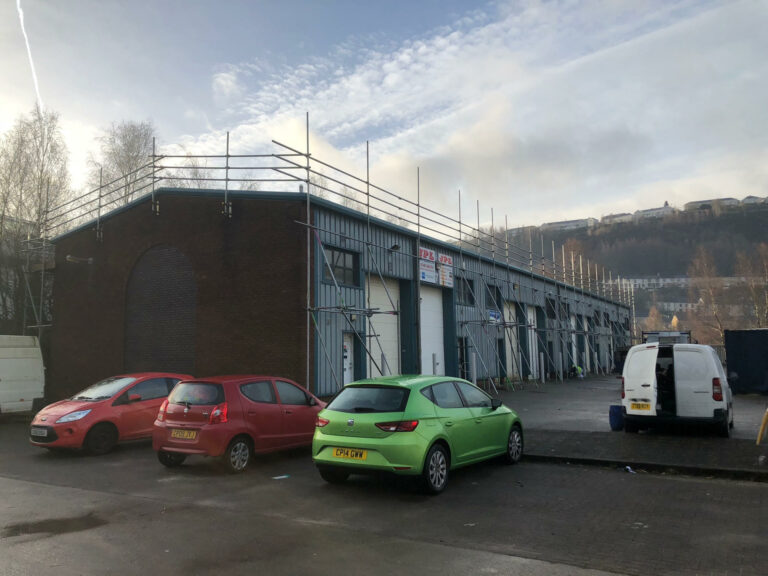 Providing scaffolding solutions for every industrial need
Being a member of The Scaffolding Association as an Audited Contractors is but one of many accreditations and certifications that we hold.